We help you find your next job
Whether you are seeking temporary or permanent employment, you will find many great positions at Jobzone. We have 40 offices and vacant positions nationwide in Norway.
We know that you are more than your CV. Our aim is for you to get the job or assignment that is right for you, which is why we want to get to know all about you and your skills and abilities. Once you have registered with us and completed your Jobzone profile, we will offer you suggestions for positions to match your qualifications and personal qualities.
Learn more about working for Jobzone
---
Jobzone by Job&Talent
Jobzone is entering a new era as "Jobzone by Job&Talent", having become a part of the global technology and staffing company Job&Talent in 2022.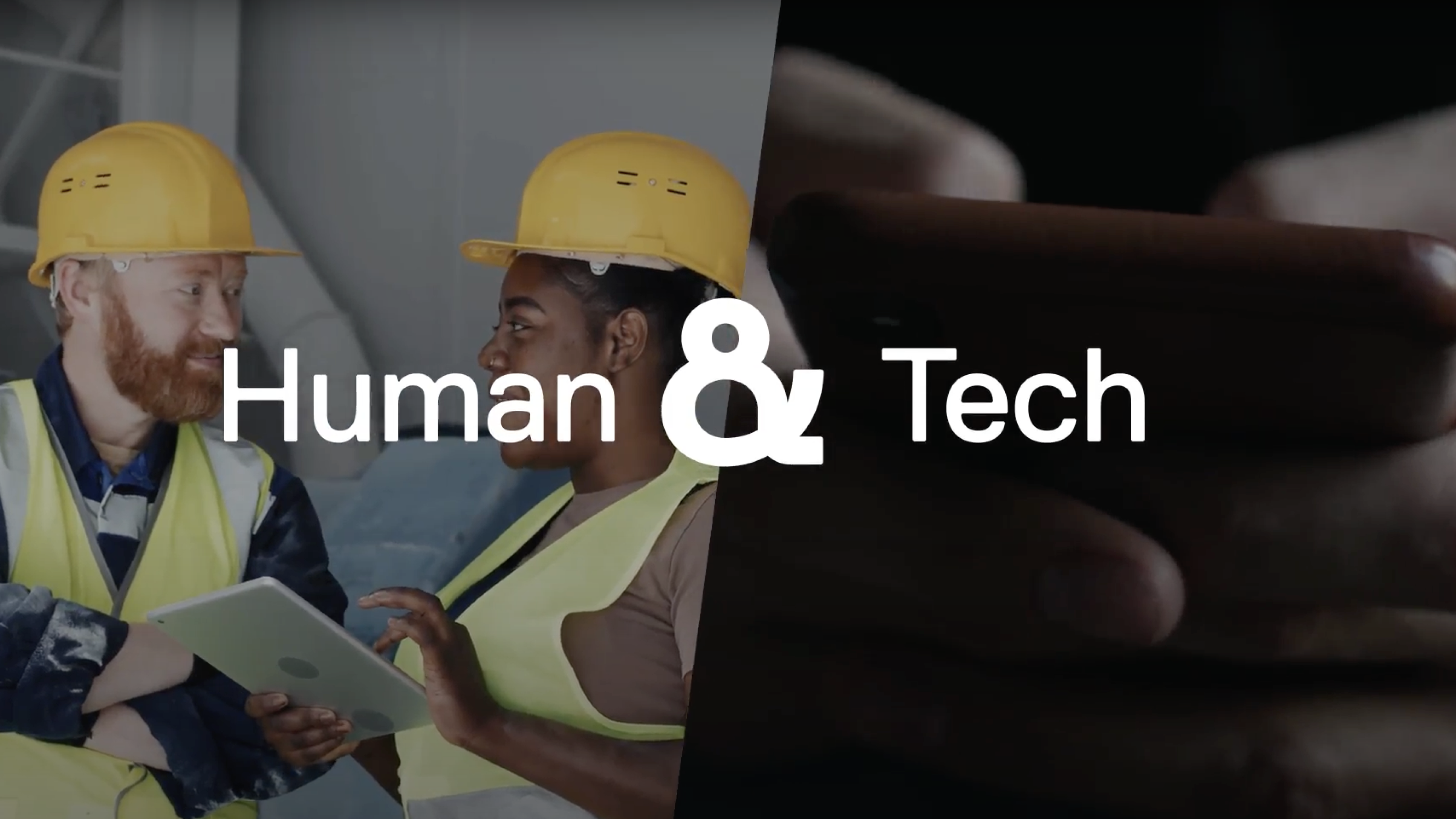 Human & Technology
Job&Talent is a world-leading marketplace for essential work. We match great people with great companies through our platform.
Here are some numbers. In 2022, we placed more than 340,000 workers in over 2,500 companies, and we generated €1.9 billion in revenue. We have a valuation of $2.4 billion, which makes Job&Talent the highest-valued unicorn in Spain, backed by leading investors such as SoftBank, Kinnevik, Goldman Sachs, Citi and BlackRock.
In the Nordics, Jobzone, Jobzone Tech, Storesupport, HR-huset, Podium and Nordic Care, are also part of the Job&Talent family.
We find your new employee
Do you need a temporary employee, or help in filling a permanent position?
Whatever your workforce requirements, we are here to help you. Do you need temporary staff to cover seasonal fluctuation and projects, or short-term cover for holidays, leave and sickness absences? Or do you need help in recruiting a new colleague? Jobzone is at your service. We cover all work occupations and professions and have 40 offices covering the whole of Norway. Our local knowledge means that we know where to find the right candidate in your region.
How we find the right person
---
For å sikre at du får medarbeidere som har den kompetansen du trenger, jobber vi i en strukturert prosess uansett om du trenger noen til korte oppdrag eller til en fast stilling. Prosessene er varierer noe for ulike typer oppdrag, men de er alle kvalitetssikret av vår fagsjef.
1. Snakk med en konsulent
Du får en fast konsulent hos Jobzone som kjenner arbeidsmarkedet i din region. Sammen kartlegger dere hva du trenger, og Jobzonekonsulenten starter jakten på den rette kandidaten for deg basert på jobbanalysen.
2. Vi finner de beste kandidatene
Vi søker i egne databaser og personlige nettverk, og legger ut stillingsannonser på relevante plattformer og i sosiale medier etter avtale. I løpet av 2018 vil vi få et nytt system som matcher kravene til oppdraget/stillingen med kandidatenes kompetanse, erfaring og egenskaper ved hjelp av maskinlæring.
3. Du får jobben gjort
Det skal være enkelt og praktisk å bruke Jobzone. Ved bemanningstjenester har Jobzone det fulle og hele arbeidsgiveransvaret, og håndterer det praktiske rundt dette for deg – og du betaler først når du har valgt en vikar. Ved rekruttering til faste stillinger blir vi enige om betingelsene før vi starter oppdraget, slik at du alltid vet hva som skjer når.
Our local offices
We have 42 offices all across Norway filled with agents that have good knowledge about your local job market. Find your nearest office and reach out to one of our agents, and we will gladly assist you.
Your request was successfully submitted!
We will be contacting you shortly.
Kontakt oss
Har du et spørsmål, et innspill til oss, trenger hjelp med bemanning/rekruttering eller bare ønsker en uforpliktende prat? Fyll inn feltene nedenfor, så tar vi kontakt med deg så fort vi kan. Du kan også finne ditt lokale Jobzonekontor i blokken ovenfor og ta direkte kontakt med en av konsulentene som jobber der.